John Payne, Lead Agent | Cincinnati Realtor®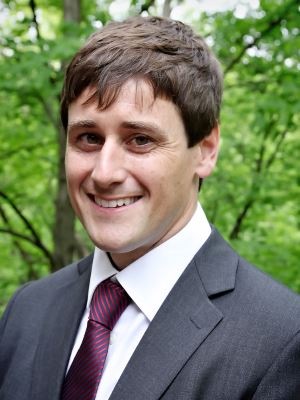 Serving the Greater Cincinnati real estate market for years—and helping sellers and buyers create win-win experiences—I have come to find that the buying and selling of a home is an emotional and sometimes difficult experience. Having someone by your side who understands the process and predicts events allows you to be proactive and in control through the transaction.
As a full-time Realtor® with a vested interest in your selling/buying experience, working with me will save you valuable time and aggravation as you search for the right house or a buyer.
I am a Cincinnati Realtor® who can provide tours to newcomers to introduce you to various neighborhood and get you acclimated to our area. As your trusted advisor, my goal is to find you a home in your new city. As a lifelong resident, I know the Cincinnati area extremely well and understand the growth points of the city and the catalysts within the different markets.
Offering a personalized service to ensure that everything is taken care of, correctly, the first time is what I do well. Many of my clients have been absentee sellers and out-of-town buyers and this involves more than just the buying or selling process. I treat each sale or purchase as if it were my own, and I treat my clients like I would want to be treated.
For a free consult on your Greater Cincinnati real estate needs:
Fill out my online contact form
Call me: 513-500-7474
Email me: john@payne-team.com
Marcia DeMar, Co-Agent | Cincinnati Realtor®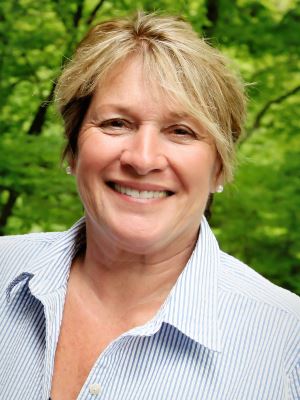 As a life-long resident of the Cincinnati area with 17 years of experience in real estate, I'm well connected in the industry, have a deep knowledge of the community, and have connections with various city councils. Real estate has led to my interest in residential and commercial community development, and I've been able to initiate various projects and see them through to completion.
I've received a number sales volume awards, but I'm most proud of the one I've achieved recently. For several consecutive years, I've been given the Cincinnati Magazine "Best Realtors in the City" award, which comprises only 7% of local agents. This award is based upon clients' submissions, testimony and satisfaction—and client satisfaction is my goal as an agent.
I'm happy to be a full-service agent with full buying and selling knowledge, and I've been a part of hundreds of transactions with first-time homebuyers, new beginnings, life transitions and relocations, both domestically and internationally.
At this point in my career, my goal is to bring my experience and knowledge of the buying and selling process to the table, and make this part of your family's life as seamless and stress-free as it should be. And when it comes time to move again, you'll remember your experience with me.
For a more information or a consultation:
Call me: 513-807-3080
Email me: mdemar@kw.com